Professionalism
We offer high level professional skills required in the mass media industry.
Education
We act as a springboard for advanced studies in any area of Mass Communication.
At programme end
Graduates can select, edit & prepare news items, photographic materials for the print & broadcast media.
The International Institute of Journalism is located in Abuja, the Federal Capital City and the administrative centre of Nigeria.
It offers courses in Journalism, Public Relations/Advertising, Computer Studies, French and Arabic for Government and private students in Nigeria. These courses have also been thrown open to other African countries to meet the aspirations of its founding fathers. Graduates of the Institute enjoy successful careers in the media, diplomatic corps and civil services and in the private sector in Nigeria and other countries.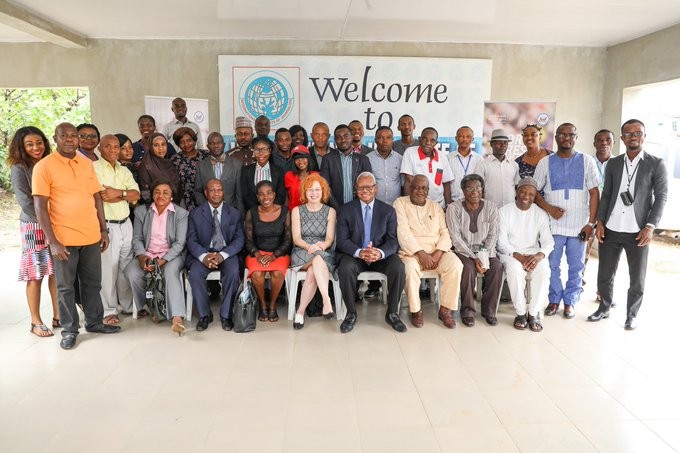 Academics
Academic Activities
We provide professional training for Nigerian and Foreign students in Journalism, Mass Communication, Advertising, Public Relations, Computer Studies, French and Arabic language programmes.
Admission Form 2022/2023
Method of Application
Application / Admission forms are obtainable from the Admission Office of the institute at Plot 131, Cadastral Zone, Sector Centre A, Jahi District, off Mabushi Ultra Modern Market Road, after the Fathers Church, Jahi Abuja..
For further inquiries please contact any of the following numbers: 08106757012, 07033060747, 08034527049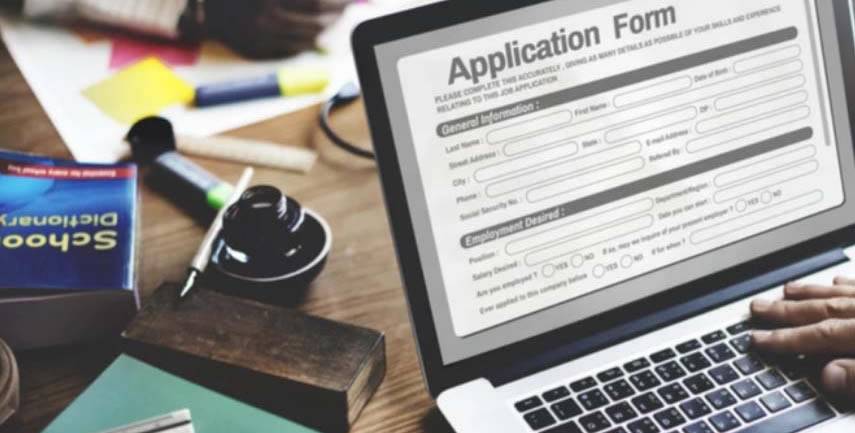 Admissions
Diploma In Journalism
History
History Of The Institute
The idea of establishing an Institute for the training and retraining of Journalists in Africa was first mooted at a meeting of the Executive Committee of the International Organization of Journalists (IOJ) in 1986. The meeting suggested the establishment of a school in Africa similar to those in Prague, Czech Republic, Budapest in Hungary, Georgi Dimitrov Institute in Sofia, Bulgaria and others in Warsaw Poland and Moscow, former Soviet Union, now Russia.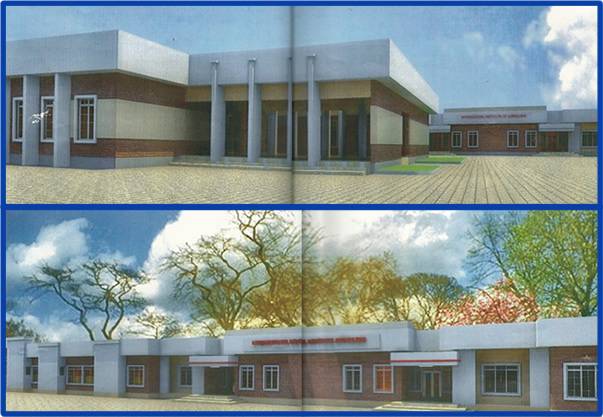 Testimonial
We are very happy to share student's review.
Below are what some of our former students has to say about our school after graduation.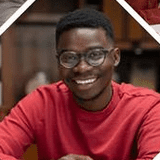 Peter Njoku
The Journalism program taught me that strong writing skills are the foundation of almost any and every job.
Graduate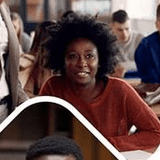 Caroline Jennifer
We were responsible for running the paper and having the opportunity to have that hands-on experience was invaluable
Graduant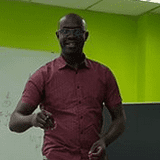 Ibrahim Lawal
One of the most helpful things I learned in the program was to be fearless, ask questions, and get your hands dirty.
Student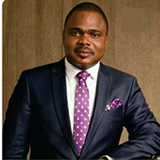 Usman Samuel
There was a culture in the classroom that presented this canvas and you could do whatever you wanted with it.
Graduate
Get latest news updates about our programmes and other related information here.